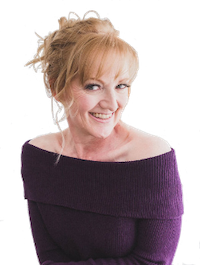 Anne Herridge
Sharing God's heart through poetry, prose and prayer
Hello and thanks for stopping by!
I am a Christian writer who loves sharing God's heart through the written word.
I share my thoughts through a variety of poems (the poetry!), devotional articles (the prose!), and prayers (the prayer!). I hope that you will enjoy checking in with me regularly to see what is new, and that you will find encouragement through my writing.
I have just published a new book, "Soul of Skellig" which contains 50 poems, prayers and blessings celebrating the Skellig Islands (off the south western coast of Kerry, Ireland), so feel free to take a look at the 'Skellig" page. You can also find me on Facebook as "Anne Herridge, Devotional Writer" where I post regularly.
I strongly believe that God is longing to help each of us find deeper meaning for our lives and a deeper understanding of His love and purpose for us. You are not alone during these challenging and ever-changing times, and I hope in some small way, that the words you will find here will be a source of hope and comfort.
God bless you always,
In His love,
Anne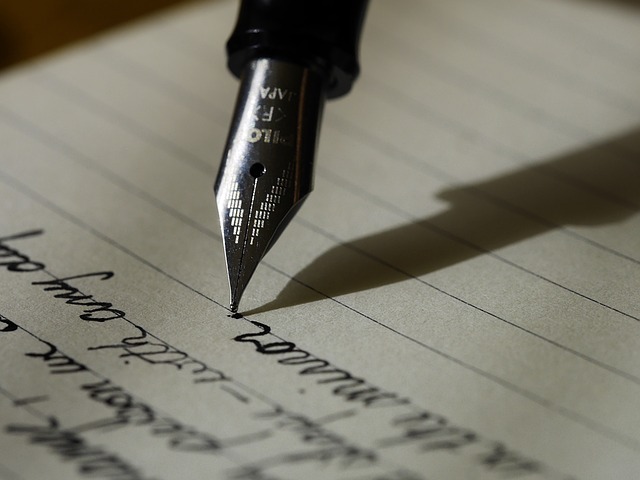 Copyright © 2023 - Anne Herridge