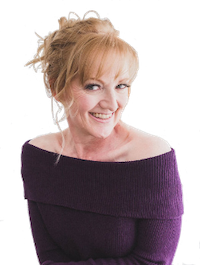 Anne Herridge
Sharing God's heart through poetry, prose and prayer
Hello and thanks for stopping by!
Changing lives one reading at a time
I am a Christian writer who loves sharing God's heart through the written word! 
I share my thoughts through a variety of poems (the poetry!), weekly devotional articles (the prose!), and prayers (the prayer!)
I encourage readers to sign up for my free weekly devotionals (sent out on the weekend to give you time to read and reflect).
Add me to your journey and I will help you find a deeper understanding of God's incredible love and purpose for you.
Don't wander alone in this ever-changing and challenging world.
Be sure to leave a comment or let me know how I can pray for you!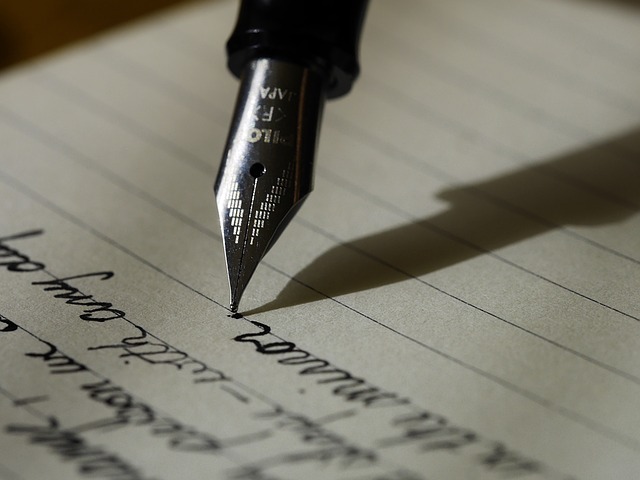 Copyright © 2019 - Anne Herridge