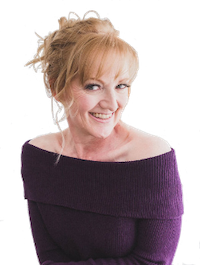 Anne Herridge
Sharing God's heart through poetry, prose and prayer
Anne was born and raised in England and moved to Canada in 2004. She developed a love of writing when she was nine years old and was asked to write plays for school assemblies. She hasn't stopped writing since!
She is the author of 'God's Love for You" (published in 2010), and 'Soul of Skellig' (2021) and has plans for many more books. Anne has been a finalist in national poetry competitions several times and enjoys writing both secular and devotional material including poetry, prayers, skits and scripts.
Anne worked for many years in pastoral care and counselling, both in the UK and Canada, and has also worked as a Spiritual Care Coordinator for seniors. She currently works with children and is the Director of Children's Ministry at Crossroads Church in Chilliwack, BC.
She is married to Stuart, and together they have two grown up children. Anne loves travelling, hiking, baking and photography. She currently lives in BC, Canada. You may connect with her here on her website at info@anneherridge.ca .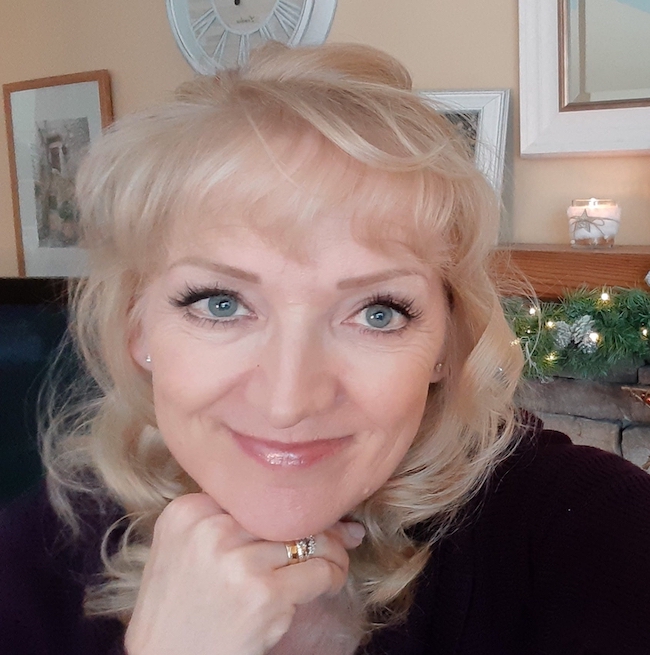 Copyright © 2023 - Anne Herridge