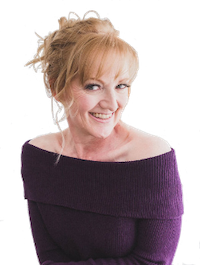 Anne Herridge
Sharing God's heart through poetry, prose and prayer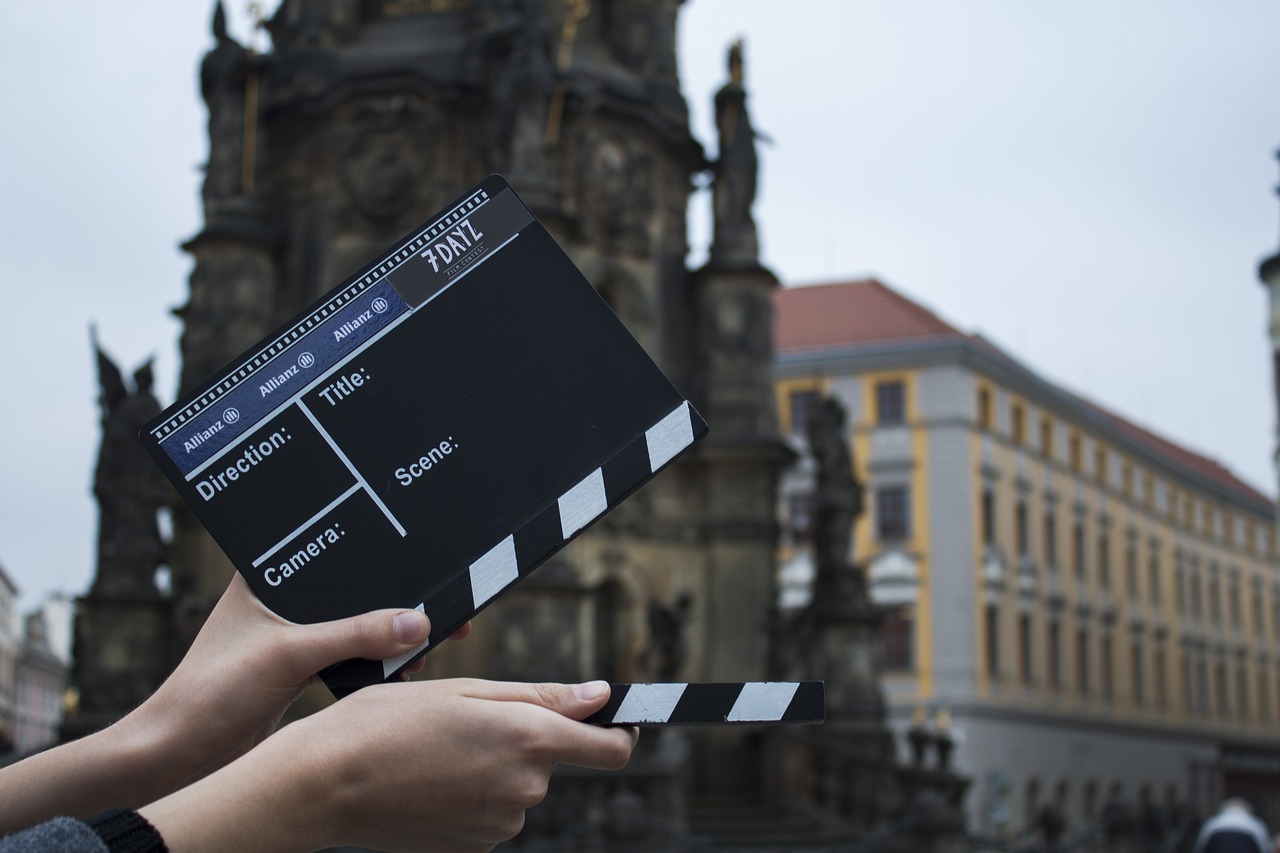 I am currently working on a number of scripts so watch this space! If there is a theme you need a script for, let me know as I love others' ideas. All scripts are available for download (no shipping required!) As soon as you checkout, you will receive an email with a link to download a PDF of the script you have purchased.
JIM is frantically searching for change to pay for his coffee at the Tim Hortons window. The SERVER hands him his coffee.
JIM: Sorry…just looking for the last quarter…
SERVER: It's OK Sir. The car in front paid for your coffee today!
JIM: (Looking up, surprised, and towards the car in front driving away) Oh! Awesome, thanks!
read more
Copyright © 2023 - Anne Herridge