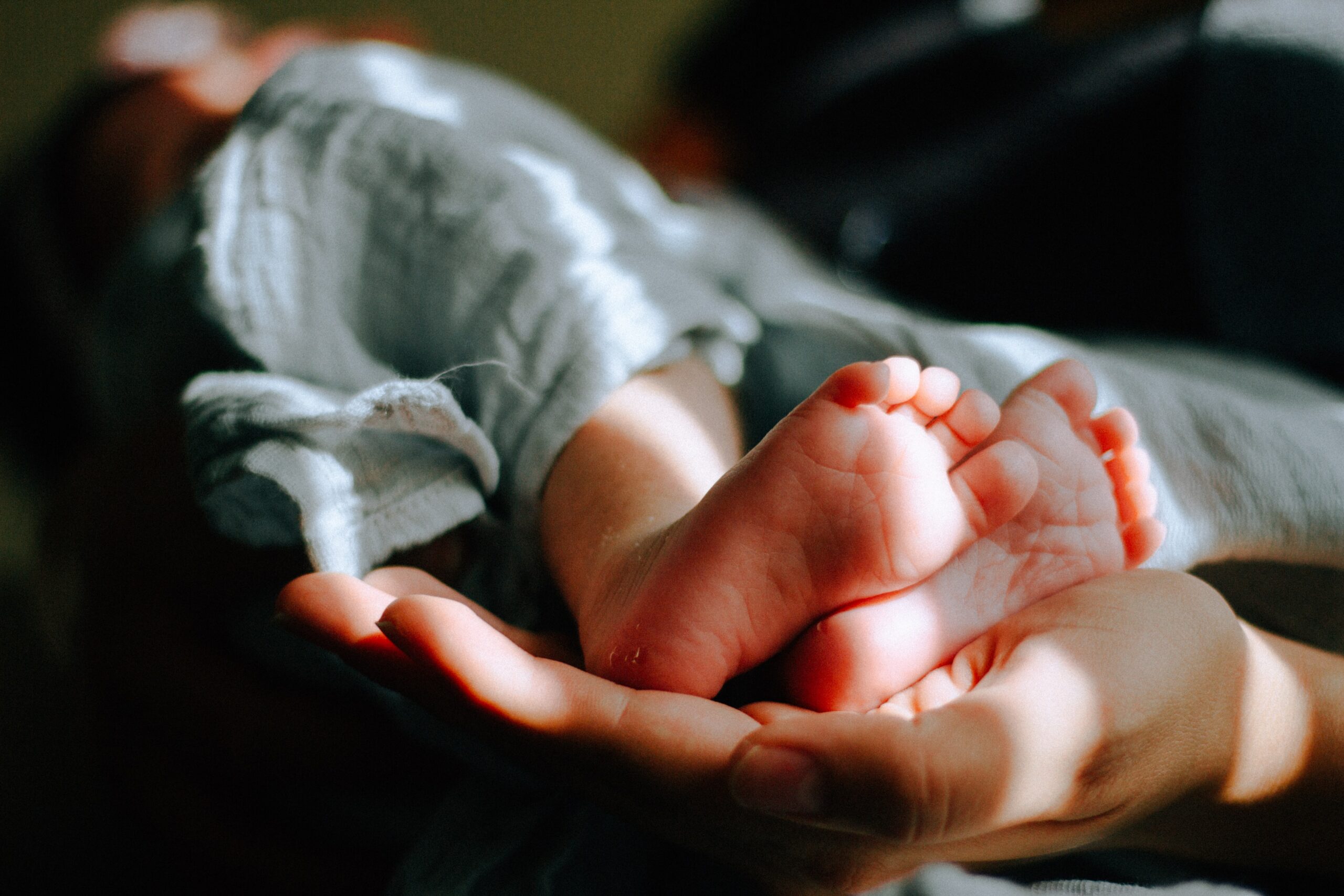 Sometimes the greatest miracles come in the most unexpected and quiet places; the private places, the between-you-and-God-places.
"Wait for the LORD; be strong and take heart and wait for the LORD" (Psalm 27:14)
A weary world currently waits. All over the globe, men and women wait for a gruelling pandemic to end, for isolating lockdowns to finish, for more doses of a vaccine to become available. We wait to embrace loved ones, for restrictions to be lifted and for life to be the way it used to be. We wait, and hope, and yearn. Sometimes it feels as if we are locked into a nightmare that will seemingly never end. There have been so many losses and struggles in ways we could not have imagined a year ago. We are weary, but we wait, and we hope.
Centuries ago, an equally weary world waited and hoped. Men and women back then suffered different but equally brutal losses and trials, sickness, disease, poverty, and oppression. They longed for a Messiah, an anointed leader whom they hoped would deliver them from bondage and reinstate the land of Israel among the nations. For them, hope came in a very unexpected form. A tiny newborn, born to an unmarried teenager in a dirty stable. His arrival was not announced to the world. There was no fanfare or news coverage, no social media, no baby shower, or welcome party. No flowers, balloons or adorable outfits and fluffy blankets. Just some straw, a donkey and some dirty shepherds. The event was largely unnoticed by the average man in the street. Yet to those who looked for him, those who noticed a star in the night sky and searched, and those who were despised and relegated to the fields, the secret was shared.
Throughout the Bible, and indeed throughout life, hope often comes in unexpected forms. Answers to prayer also come in unforeseen and surprising ways. The mysteries and ways of God are often contrary to the ways of man, as Old Testament writers Isaiah and Job knew well:
"For My thoughts are not your thoughts,
Nor are your ways My ways," declares the Lord.
"For as the heavens are higher than the earth,
So are My ways higher than your ways
And My thoughts than your thoughts." (Isaiah 55:8-9)

"Who does great and unsearchable things,
Wonders without number." (Job 5:9)

God's ways are full of wonder and rarely predictable! He is always at work behind the scenes, always listening, always acting on our behalf and always present. Sometimes he provides hope and answers when we least expect, through an unexpected person, or an unspoken prayer. Last week I experienced what I consider a miracle…an answer to an unspoken cry of the heart over something I had not been able to give voice to, but God knew and answered in the most perfect and timely way. He knows the heart. He sees the things that we cannot give voice to, and promises that "Before they call I will answer; while they are still speaking I will hear." (Isaiah 65: 24)
Sometimes the greatest miracles come in the most unexpected and quiet places – the private places – the between-you-and-God-places. The unspoken places. Your life, your dreams, your struggles and your hopes are between you and God. The weary world in which we are living cannot meet our deepest needs, but he can. If you are weary this Christmas, look for him. He is near and will be found (Jeremiah 29:13) If you are too exhausted to call, know that he hears you. If you are too tired to act, he will act for you. If you cannot find your voice, know that he sees your heart and will come. Look for him, and don't be surprised if he comes in an unexpected form or provides an unforeseen answer. He delights to do things that we cannot imagine! 1 Corinthians 2:9 tells us that no eye has seen, no ear has heard, and no mind has imagined the things God has prepared for those who love him! Just as he answered the cries of his people centuries ago in a small town in Bethlehem, so he will answer the cry of your heart.
There is hope. For you, for me, and for the weary world in which we find ourselves. He is coming.
Prayer: Dear Lord, our amazing and unpredictable God, we thank you for the hope that the message of Christmas brings! Just as you came many centuries ago, we invite you to come into our hearts, our homes and those unexpected places in our lives once more in a new and deeper way this season. We pray that our weary world will look for you, and in doing so will discover the thrill of hope once again as you are found this Christmas. Amen. Come, Lord Jesus! Come!
www.anneherridge.ca