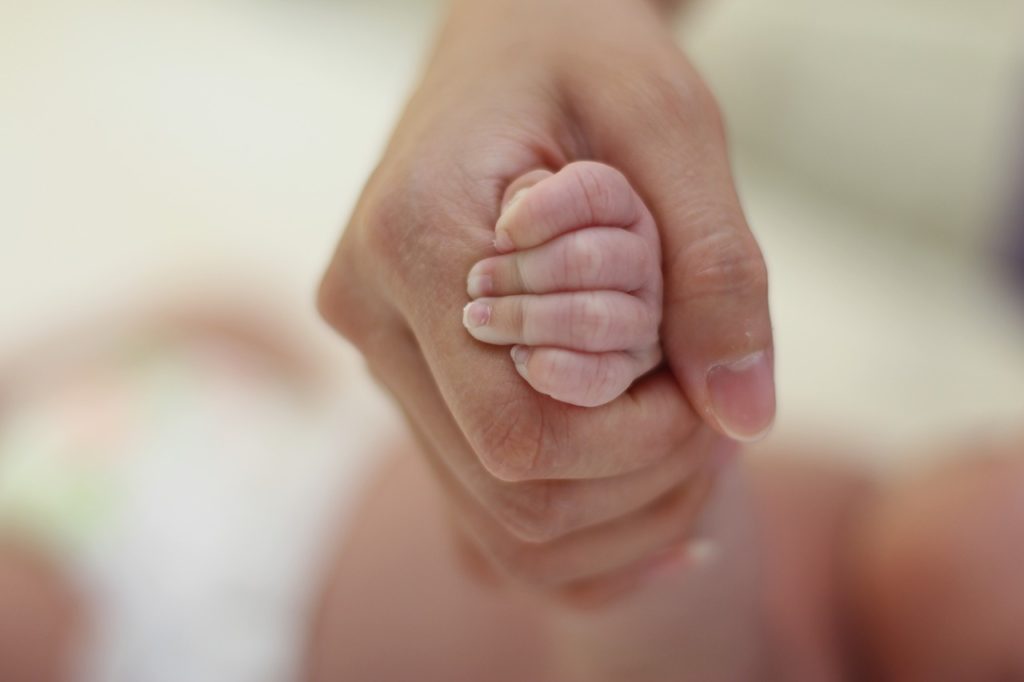 In a world that is ever changing, God never changes.
"Jesus Christ is the same yesterday, today, and forever." (Hebrews 13:8)
If you have children or grandchildren, you have probably seen the movie Frozen 2 at least once if not several times! The movie is full of wonderful, wholesome songs that depict the antics of the characters and their journeys of self discovery as they adventure together once again.
One of the opening numbers is a song performed by the entire cast called "Some Things Never Change". As the season changes in the Kingdom of Arendelle, Olaf the snowman starts to worry that some things are not permanent. Princess Anna explains that she doesn't worry about things because, surrounded by her loved ones, she's not alone.
Here are some of the lyrics (with credit to Kristen Anderson-Lopez and Robert Lopez)
Some things never change
Like the feel of your hand in mine
Some things stay the same
Like how we get along just fine
Like an old stone wall
That'll never fall
Some things are always true!
Some things never change
Like how I'm holding on tight to you
When I first heard this song, it brought tears to my eyes! Perhaps because of the age old reassurance of truth, that God is unchanging and that His love never lets us go. One of the reasons that some movies and songs resonate with us is because many of them reflect the deeper story of God's love and rescue of mankind. At the core of every songwriter, every poet, every artist, writer, storyteller, man and woman, is the knowledge that we can be rescued, loved and brought home once again.
Here are some Biblical truths that the song reminded me of:
In a world that is ever changing, God never changes.
"Jesus Christ is the same yesterday, today, and forever." (Hebrews 13:8)
"The grass withers, the flowers fade, but the word of our God shall stand forever." (Isaiah 40:8)
He has promised that we are always in his hands.
"See, I have engraved you on the palms of my hands; your walls are ever before me." (Isaiah 49:16)
He is not exactly an "old stone wall" but he is our Rock who will not fail us!
"The LORD is my rock, my fortress and my deliverer;
my God is my rock, in whom I take refuge,
my shield and the horn of my salvation, my stronghold." (Psalm 18:2)
He is truth.
"Jesus answered, "I am the way and the truth and the life. No one comes to the Father except through me." (John 14:6)
We are not alone
"Be strong. Be brave. Be fearless. You are never alone." (Joshua 1:9)
"Be strong and courageous. Do not be afraid or terrified because of them, for the LORD your God goes with you; he will never leave you nor forsake you." (Deut.31:6)
He is holding tight to you!
"For I am the LORD your God
who takes hold of your right hand
and says to you, Do not fear;
I will help you." (Isaiah 41:13)
The theologian, R.C Sproul once said, "We are secure, not because we hold tightly to Jesus, but because he holds tightly to us." So very true.
As the Frozen song concludes, "some things remain the same, though the future remains unknown". God is one of those things, the same yesterday, today and forever, ensuring that we are never alone without his hand in ours, holding us safe and secure.
Prayer: Father, thank you that we are never alone. Thank you that in an ever changing world, you remain the same, faithful and true to rescue us, love us and bring us home. Amen.
www.anneherridge.ca